We are proud to have a fun and safe space for kids to play and learn.
For that to happen we have a special recipe for success.
Please contact us if you have any questions about this list.
All children must be vaccinated.
​
Parents must fill out California State form.
​
​
Student assessment. That's when we make sure the school is a great fit for your child.
​
​
Children on our 3 to 5 years old Preschool Program must be potty trained. If you need resources to start a drama-free potty training experience we recommend this awesome book:
​
Application fee paid at the end of the online enrolling process.
Cookie jelly beans gingerbread. Soufflé marshmallow jelly beans. Tiramisu carrot cake soufflé pie. Marzipan biscuit dessert gingerbread tootsie roll tiramisu chocolate cake. Donut gummies fruitcake chocolate cake pastry jelly beans marshmallow.
Jenny Smith,
Dora's mother.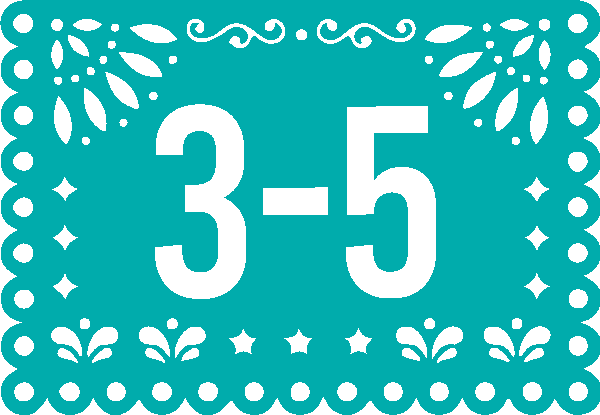 Schedule
& Investment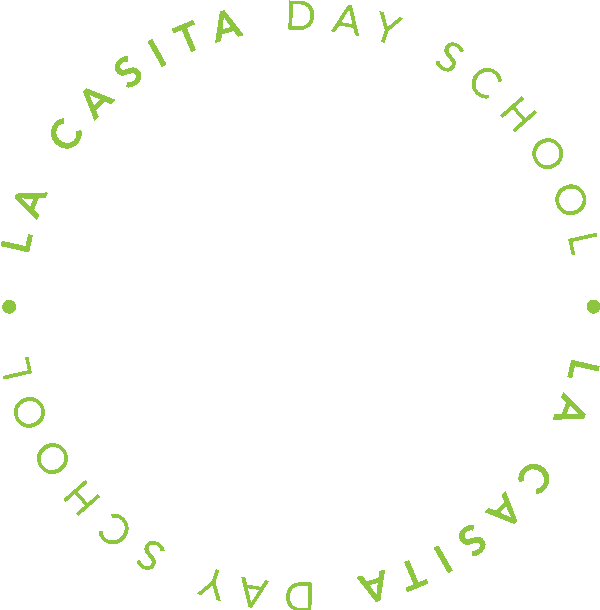 Apply right now to enroll your child at La Casita Day School or sign up for our waiting list.