Kindergarten Teacher: Maria Silva
This is my little dog Taco.
Say hello to Taco :)
Hello there. I am Maria and I am La Casita Day School's curriculum specialist. I graduated on blah blah blah 20 years ago and I have been working with children since then.
​
My specialties also include conflict resolution, early education, brain development, and fine arts.
​
My favorite part of the day is when I welcome my students early in the morning and get the warmest hello hugs.
​
​
​
Drop me a note! I love hearing your thoughts, answering your questions, and connecting with you!


Our Two's Program gets children to focus on their sensory and social development via numerous learning activities:
Language skills are developed using various instructional props and manipulatives during activity each week
Learning materials to develop critical motor skills, youthful creativity, and imagination while building body awareness and self-confidence
Storytelling, music, and movement to help further important literacy skills
Letter and number identification and oral language development through age-appropriate activities that are arranged thematically each week
Physical activities to engage the children in developing hand-eye coordination, balance, and strength
And all this happens while
learning Spanish!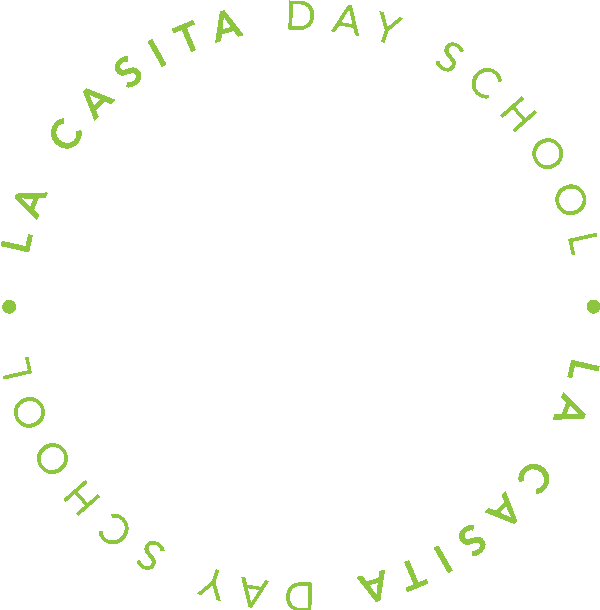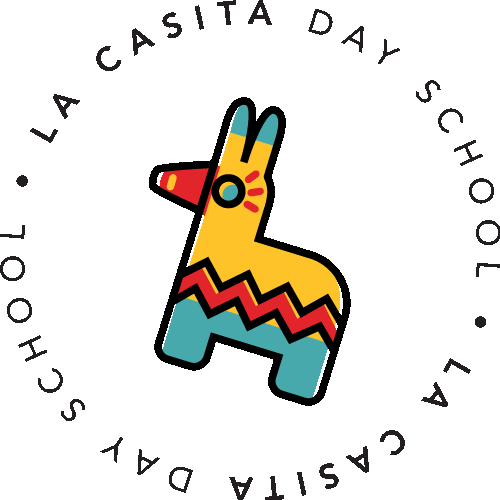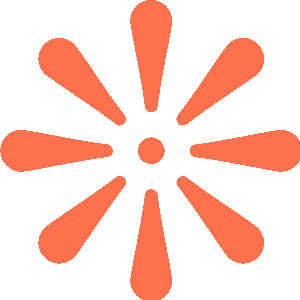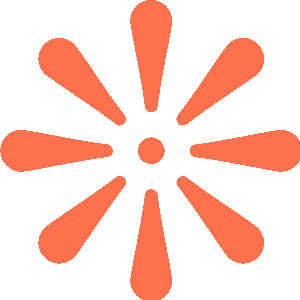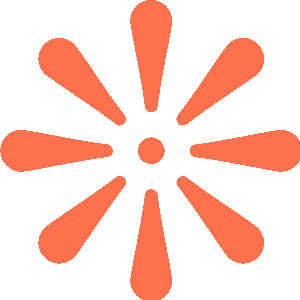 Casita Day School Curated products
Age-appropriated toys and books, curated by our specialists, to boost children's social and academic development.
Our development specialist's top pick: Play-Doh.
Why do we love it?
​
It helps children's motor skills and it is a crucial tool for kindergarten readiness.
Cookie jelly beans gingerbread. Soufflé marshmallow jelly beans. Tiramisu carrot cake soufflé pie. Marzipan biscuit dessert gingerbread tootsie roll tiramisu chocolate cake. Donut gummies fruitcake chocolate cake pastry jelly beans marshmallow.
Jenny Smith,
Dora's mother.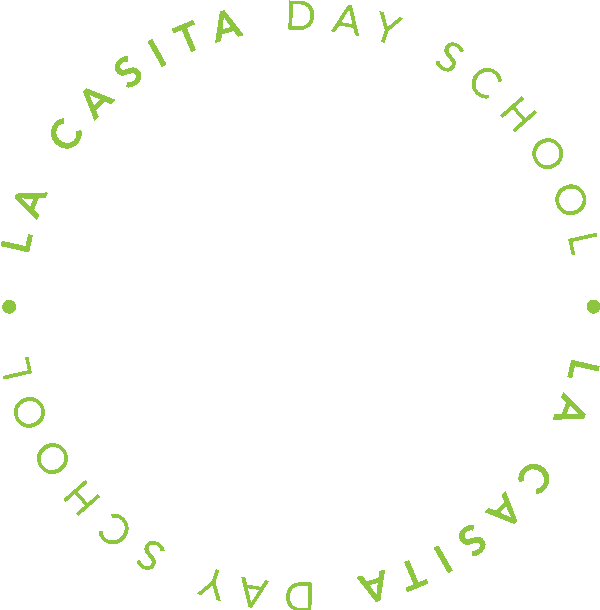 Apply today to enroll your child on our Kindergarten Program or to join our waiting list. We love making new friends.