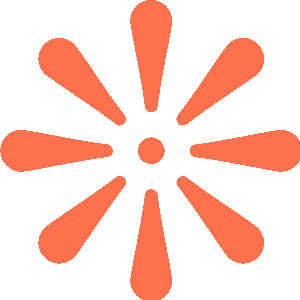 We are proud to have a fun and safe space for kids to play and learn. For that to happen we have a special recipe for success. Please contact us if you have any questions about the list below.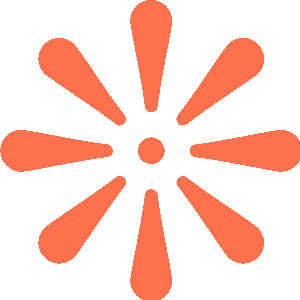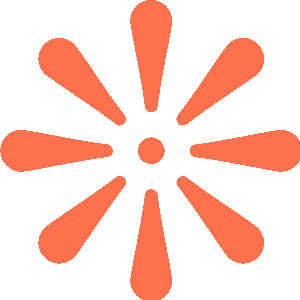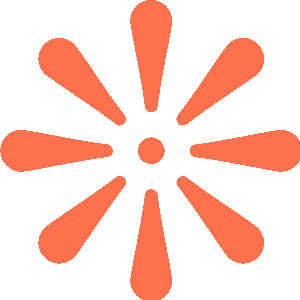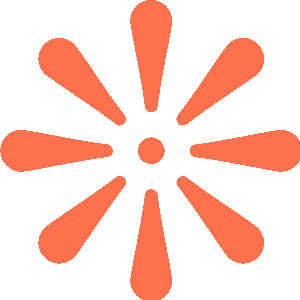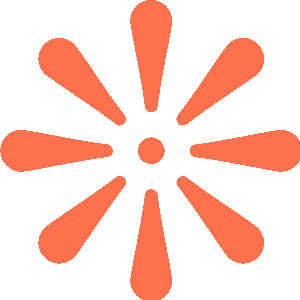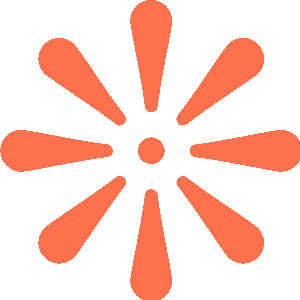 Our Two's Program gets children to focus on their sensory and social development via numerous learning activities:
Language skills are developed using various instructional props and manipulatives during activity each week
Learning materials to develop critical motor skills, youthful creativity, and imagination while building body awareness and self-confidence
Storytelling, music, and movement to help further important literacy skills
Letter and number identification and oral language development through age-appropriate activities that are arranged thematically each week
Physical activities to engage the children in developing hand-eye coordination, balance, and strength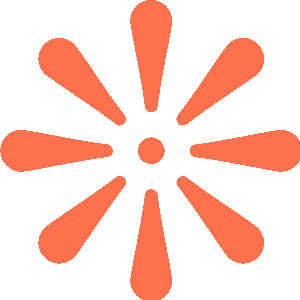 Two's Investment & Schedule

It starts on August 13 2020, through May 28 2021.
All schedules are from 3:15 to 5pm.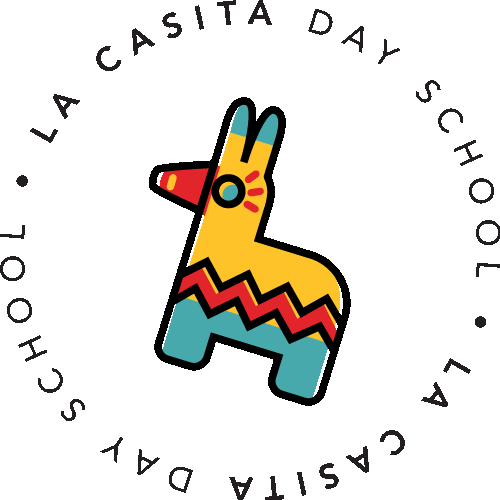 Tuition
​
Wednesday, Thursday & Friday - 3 days: $745 - 10 installments
​
Other fees
​
Annual registration fee per child: $150 non-refundable.
​
You, even more than your amazing school, have made such an impact on our lives over the last 2+ years. You are love & positivity & inclusion, and genuine presence in one warm and inspirational package. I am so glad we met you and that my kiddos get to learn and play with you. Thank you for taking such wonderful care of all of us!
Emery, Hayden, Nicki, & Thomas