LOVE
Kindness and respect for oneself, others, and the planet.
La Casita Day School, located in Santa Rosa, CA, is a high-quality Spanish immersion arts-integrated preschool serving children from 18 months to 6 years old.​
​
The school's mission is to provide a nurturing and safe space for children to grow socially, emotionally, intellectually, and creatively. The program, combined with a sense of security, empowers students to become bilingual, develop strong cognitive abilities, foster cultural awareness, and ultimately give them a strong foundation to create infinite possibilities.​
​
At LCDS, the arts serve as the vehicle for learning Spanish and essential prekindergarten concepts, which are crucial for children's success as they progress into kindergarten and beyond the classroom. Under the guidance of Co-Founder and Chief Academic Officer Maria Silva, LCDS has developed a curriculum that utilizes the "Affective Filter" approach, inspired by the work of renowned linguistics expert Stephen Krashen, to create a high-learning, low-anxiety environment, fostering fun, joyful, and supportive learning experiences for children.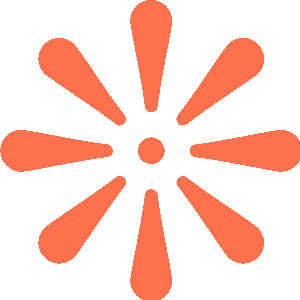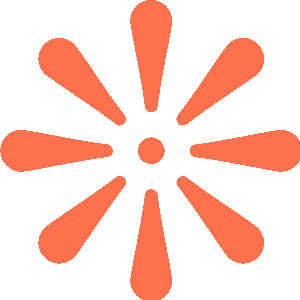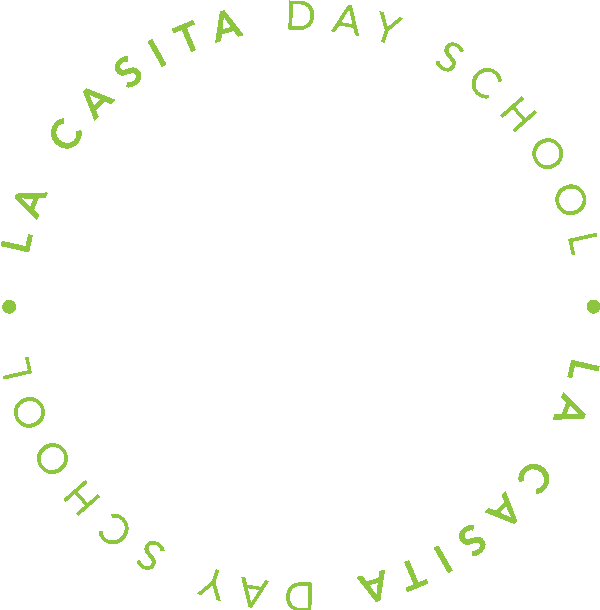 Are you worried your child won't be prepared for school?
​
We understand your concern.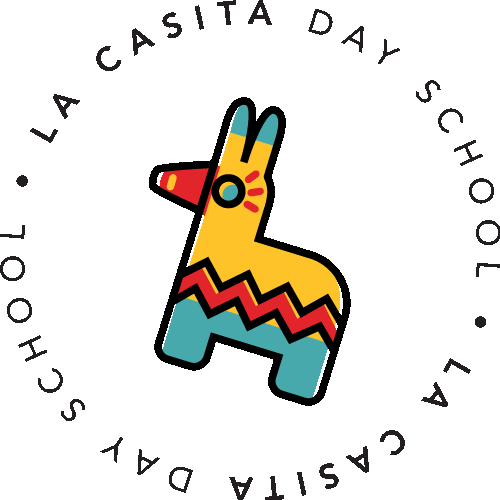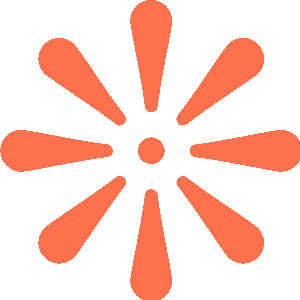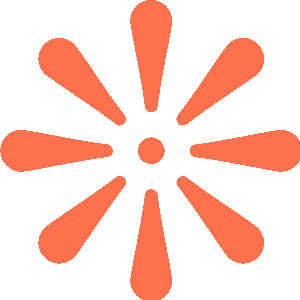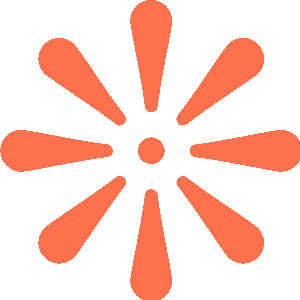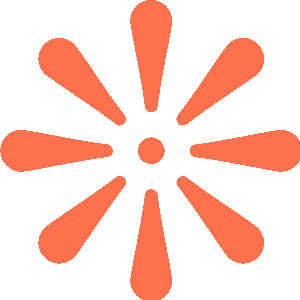 of brain
development
happens before the age of 5
of neural connections are made between ages 0-3
of Sonoma County children are not ready for kindergarten
What happens in the first five years is crucial for your child's future success. Our high-quality preschool provides a strong foundation for lifelong learning abilities, including developing cognitive and social functions.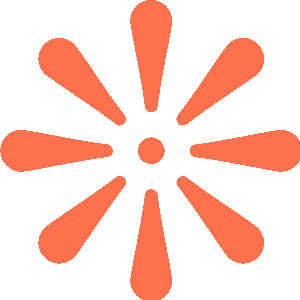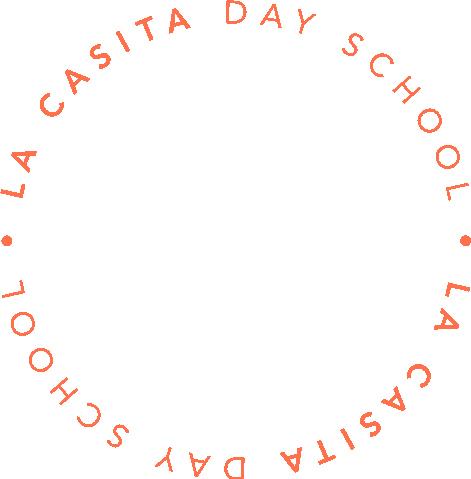 The Three Parts of Our Curriculum That Prepares Your Child For School.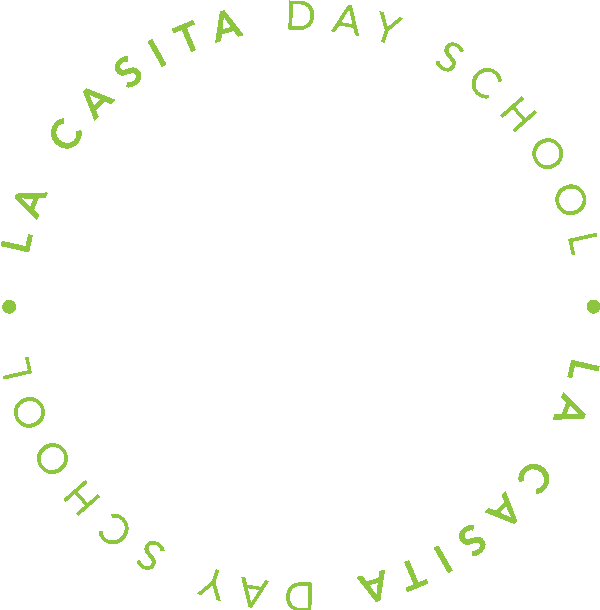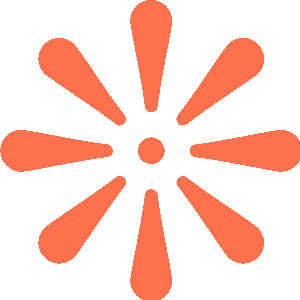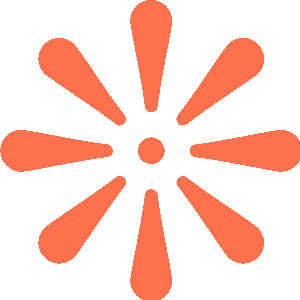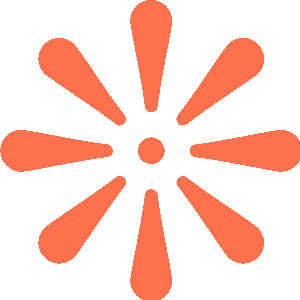 An accelerated reading program that teaches students letter sounds through phonemic awareness activities, as well as exercises on basic blending.
An award-winning pre-kindergarten program with hands-on developmentally appropriate strategies for writing, early literacy, and math.
Created by Maria Silva
(

La Casita Day School curriculum specialist

). Children learn important pre-kinder skills and concepts through fun and creative art projects.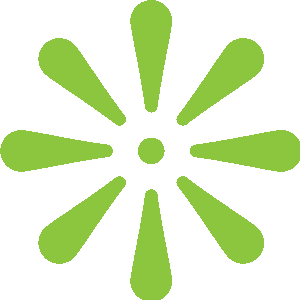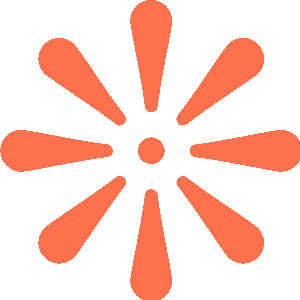 Download a FREE sample of our prekindergarten curriculum today.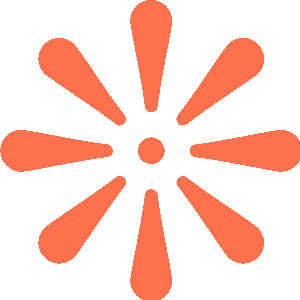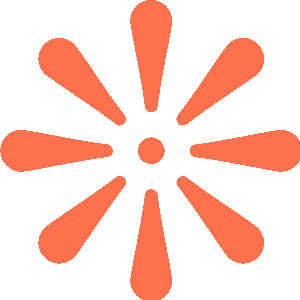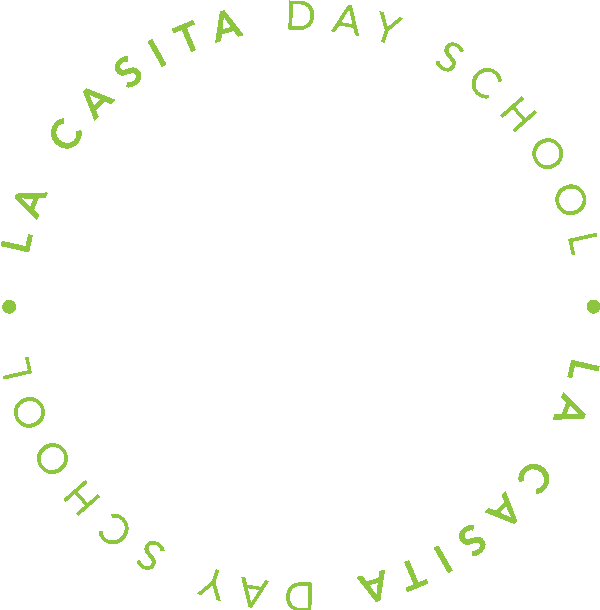 Programs That Prepare Children For Life!
Here you can find everything you need to know about each one of our programs.





See what they're all about!
Do you want to take a peek at the school before you apply?
Curiosity is an awesome trait.
​