Finding the perfect preschool for your child can be stressful.



But hey, we are here for you.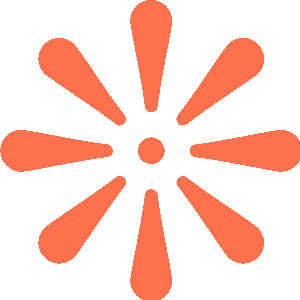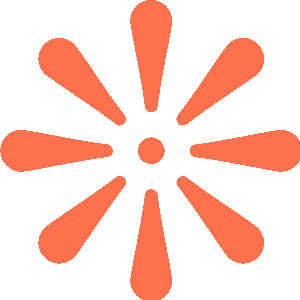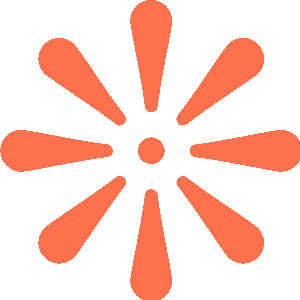 A child's early years are the foundation for his or her future development, providing a strong base for lifelong learning and learning abilities, including cognitive and social development.
​
of brain development happens before the age of 5
of neural connections are made between ages 0-3
Sonoma County children are not ready for kindergarten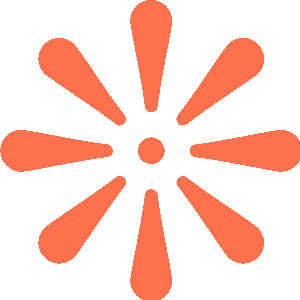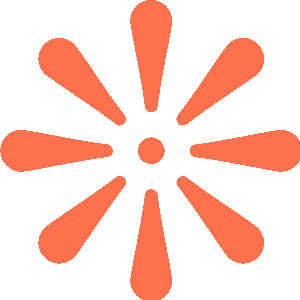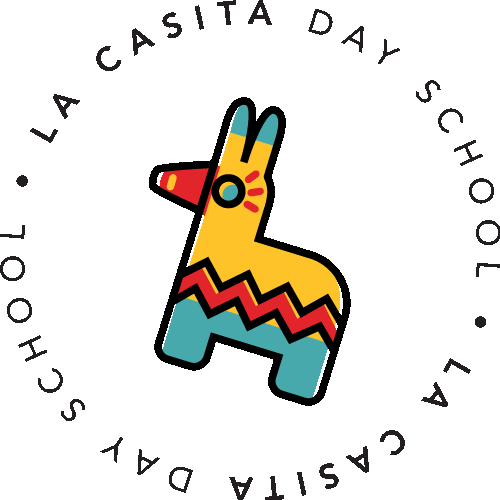 Three parts of our curriculum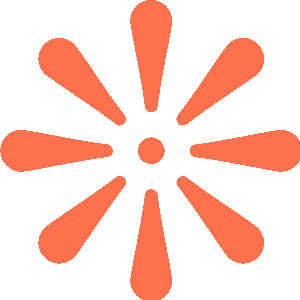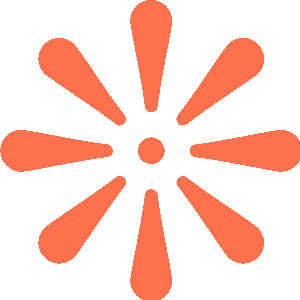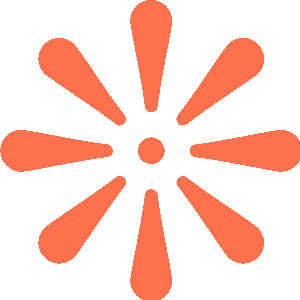 Prepares preschoolers for kindergarten with hands-on, developmentally appropriate strategies for writing, early literacy, and math.
Teaches students the sounds of the letters with phonemic awareness activities and to provide practice with basic blending to prepare them for reading in kindergarten.
La Casita Arts-based Curriculum
Created by Maria Silva, La Casita Day School curriculum specialist. Children learn important pre-kinder skills and concepts through fun and creative art projects
​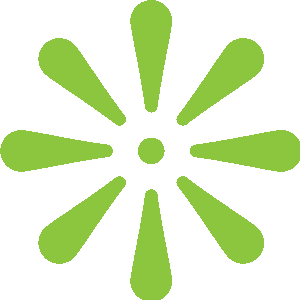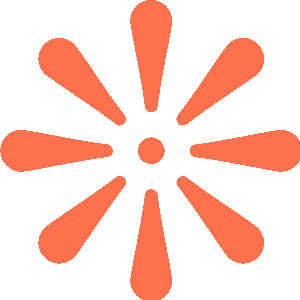 We believe every child should be seen, heard, and understood.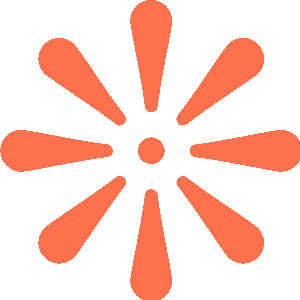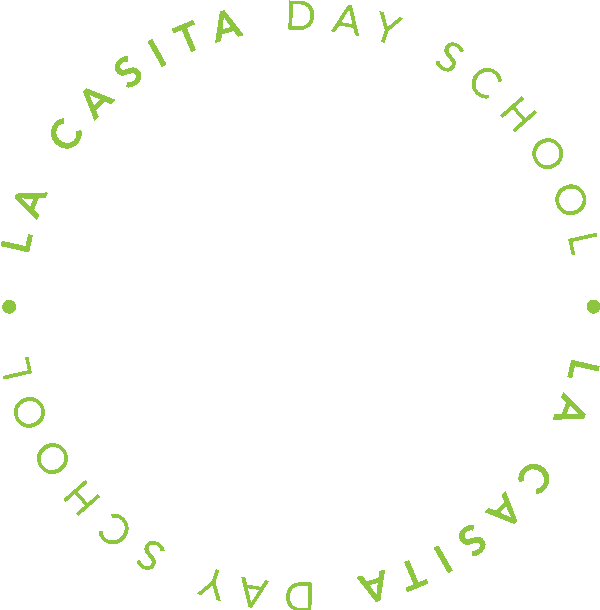 Programs that empower children!
Here you can find everything you need to know about each one of our programs.



See what our programs are about, meet the teachers, and get some tips on age-appropriate educational toys and books.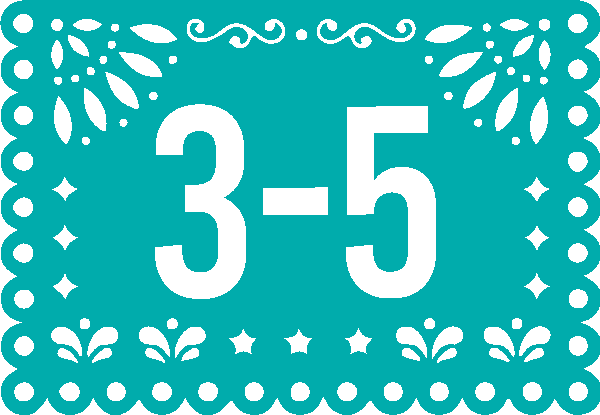 countries represented at La Casita Day School
72
children graduated from La Casita Day School to this date
7
years proudly serving Sonoma County
There aren't words to adequately thank you for all you do for our little girl and our family. Love, life lessons, culture, language, and security... we are blessed to have found you. Love,
Hannorah, Eric,
Dawson, and Monroe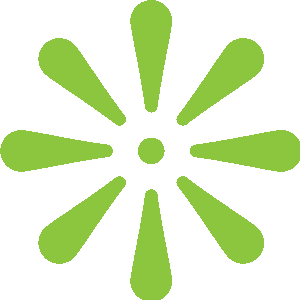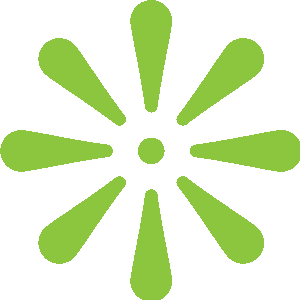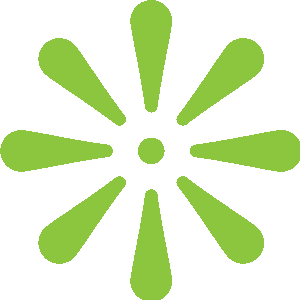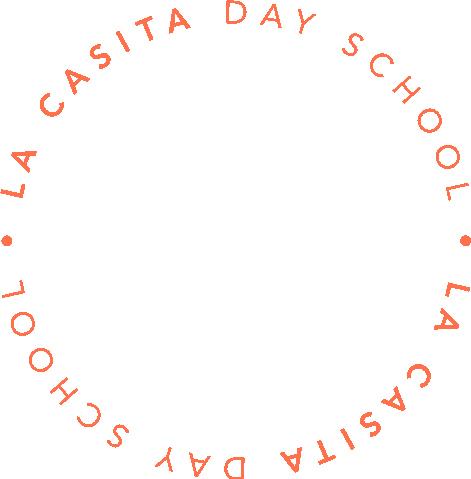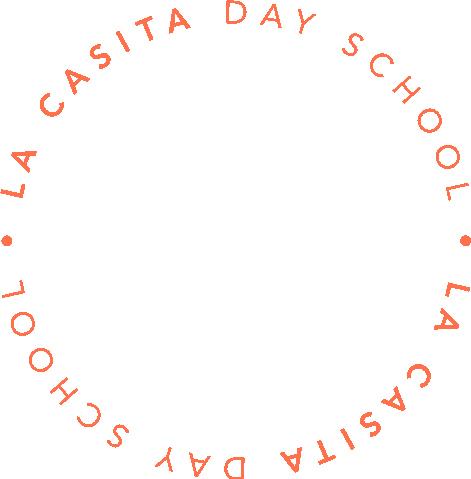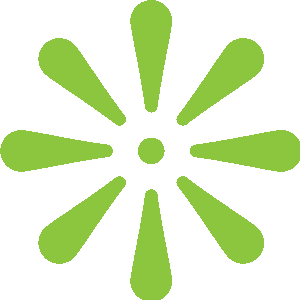 Do you want to take a peek at the School before you apply?
Curiosity is an awesome trait. We love encouraging healthy behavior.