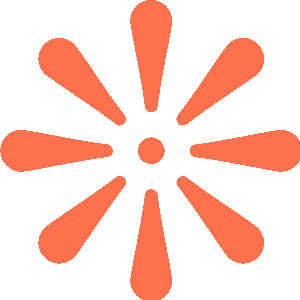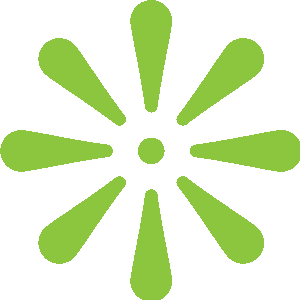 I couldn't ask for a better teacher for my son. She is nice, patient, organized, and professional. My son has learned a lot of Spanish from her.



Sarah Williams - Parent
​

​
​
​
Maria uses a variety of resources to respond to student's diverse needs. Maintains excellent rapport with students throughout the lesson, while modeling patience and a positive tone.



Blanca Salgado - Parent
​

​
​
​
Maria demonstrates an excellent ability to communicate with both her students and parents---and provides lessons that enable her students to connect their learning to prior knowledge and life experiences.



Ken Saltzbert - School Principal

​
​
La Casita Day School day was one of the best educational experiences for my daughter. The warm family environment with a small student to teacher ratio resulted in my daughter learning to read, write, and speak. If you are interested in your child learning about Latin culture and how to speak Spanish, I would greatly recommend La Casita Day School.
​
Jana Rojas - Parent 2013 Program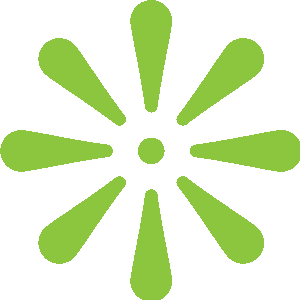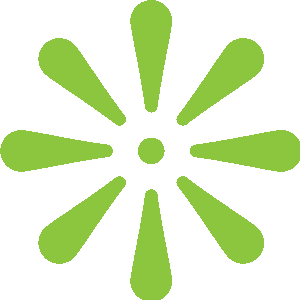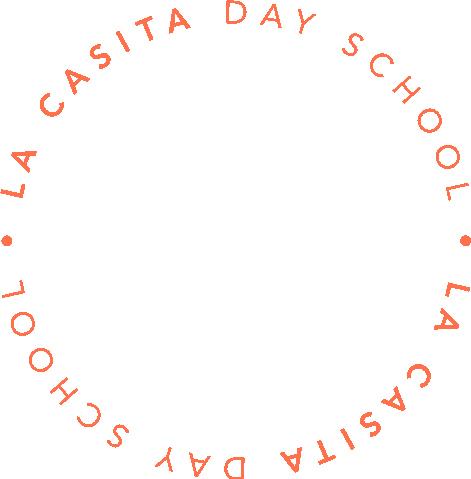 Many parents, including ourselves, understand the importance of acquiring a second language. Being bilingual enriches and expands opportunities for life, instills an appreciation for diversity, and develops the intellectual mind. Enroll your child in our Spanish Language preschool, and prepare them for the future.
Our home-based preschool provides a comfortable learning environment that allows for individualized attention, giving students the freedom to ask questions and explore while engaged in the Spanish language. Children learn Spanish through subjects such as math, science, gardening, cooking, storytelling, art, dance, and singing. The emphasis is on an individual and small-group exploration of the academic subjects in the Spanish Language. They are exposed to pre-kinder concepts in a fun and engaging environment. Our students are well prepared for the learning that will happen in Kindergarten and beyond.
Through our cultural arts program, student creativity is emphasized. Creativity is an important factor in developing problem-solving and critical thinking skills, in addition to developing creative expression and self-confidence.
​
La Casita Day School is a home-based Spanish Immersion Preschools licensed by the state of California. Students in our programs are taught all the required pre-kinder concepts in a low-pressure and fun environment. They develop the skills needed to succeed in kindergarten and beyond. Parents in our past programs report that their children were well prepared for kindergarten, thus having a successful beginning in their academic journey.
​
Co-founder, Maria Silva has 25+ years of Spanish Immersion teaching experience, and she received her B.S. in Mexican American Studies and Liberal Arts from Sonoma State University. She also holds a State of California Bilingual Teaching Credential, including full coursework in Early Childhood Education. She is a native Spanish speaker with a relentless passion for teaching a second language.
Maria is committed to motivating young children to reach their academic potential while learning the Spanish language. In 2013 Maria realized her dream of opening her own private school, called La Casita Day School. The school started in the living room of her sister's home and, little by little, it took over the whole house.
Co-founder, Irene Silva, is a graduate of UC Davis with a major in Economics and a minor in Communication. She has 25 years of small business management experience. The idea to open La Casita Day School started in 2009 during Irene's search for a Spanish Immersion preschool program for her daughter. Irene discovered that none existed in her area. Knowing how important being bilingual was, she enrolled her sister Maria into opening up a private Spanish Immersion preschool in her home.