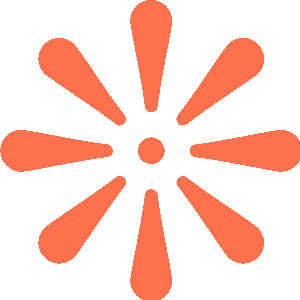 We understand that your children are the most important people in your life, and we don't take that lightly.
Your children are also important to us, as they are the future of our world.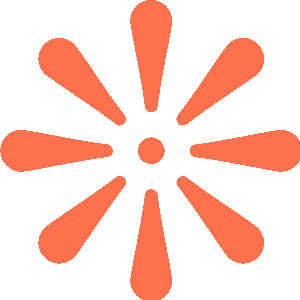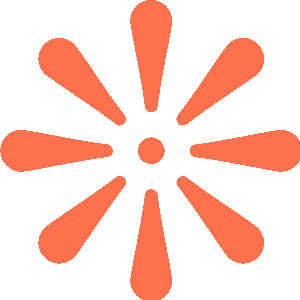 La Casita Day School Team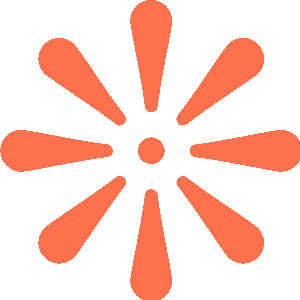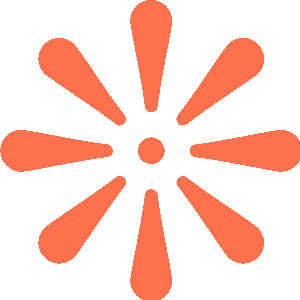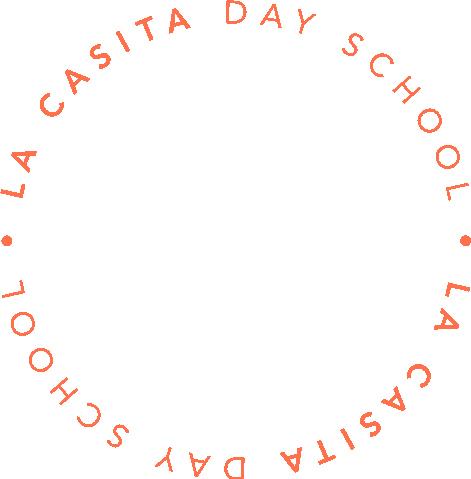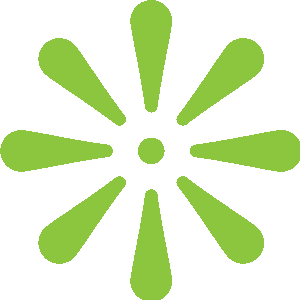 Maria Silva
Chief Academic Officer
Co-Founder
Bachelors of Arts in Mexican American Studies and Liberal Arts from Sonoma State University

BCLAD Certification (Bilingual, Cross-Cultural, Language and Acquisition Development)

Multiple Subject Teaching Credential from Sonoma State University

Early Childhood Education Course Work from the Santa Rosa Junior College​​

Bilingual in Spanish and English

Bicultural
Maestra Isabel



Lead Educator
​
Bachelor's in the field of Early Childhood Education

Escuela Normal Experimental, Gobienro Constitucional del Estado de Jalisco, 2014
Maria is the first member of her family to graduate from college and is a fully credentialed and highly trained Spanish Immersion master teacher with over 30 years of experience teaching in public and private elementary schools. She dreamt of starting a Spanish school for years, so it was easy for her sister to inspire her to co-found the school together. She saw this as her opportunity to create an arts-integrated Spanish immersion program where children learn the academic subjects with the arts and through the arts. Her arts-integrated curriculum is differentiated to meet each child's diverse developmental stages and needs. Alumni parents often report that their students have either succeeded or surpassed the California standards for kindergarten and beyond. The high student success is because Maria uses the "Affective Filter" approach developed by Stephen Krashen (a linguistics expert) to create an environment of high learning when anxiety is low. Children learn Spanish and essential academic concepts in a fun and supportive way.
Irene Silva
​
Chief Executive Officer
Co-Founder
​
Bachelor's in Economics and a Minor in Communications from UD Davis

Early Childhood Education Advocate

Teacher Advocate

Certified Executive and Personal Coach

Bilingual in Spanish and English

Bicultural
The idea to open La Casita Day School started in 2008 during Irene's search for a Spanish immersion preschool for her one-year-old child. She was surprised to discover that none existed with a structured curriculum in her area. Being bilingual is something Irene values and considers a gift, so it was essential for her to share this with her child. Her Spanish language was crucial for maintaining a connection to her culture and contributed to her success in business, so she wanted her child to have that also. Language is an essential part of any culture. It is how people communicate, build relationships, create a sense of community, and experience traditions. Inspired by having her child in a solid Spanish immersion preschool program, she partnered with Maria Silva, her sister, to establish the school. With Irene's 30+ years of experience managing small businesses and Maria's 30+ years experience in Spanish immersion education, in 2013, La Casita Day School was founded.
Diana Trenidad Damian
​
​
Program Director
​
University Liceo Cervantino, Irapuato, Guanajuato, Mexico), Bachelors in Early Childhood Education, 2004

Bilingual in Spanish and English

Bicultural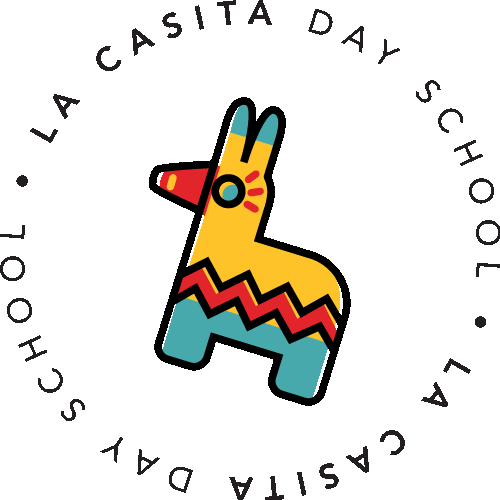 Apply to enroll your child at La Casita Day School.
Nuestra casa es su casa.
Not ready to apply just yet? Take a look at our School!