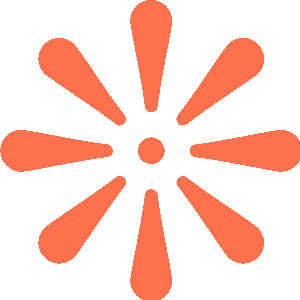 We understand that your children are the most important people in your life, and we don't take that lightly.
Your children are also important to us, as they are the future of our world.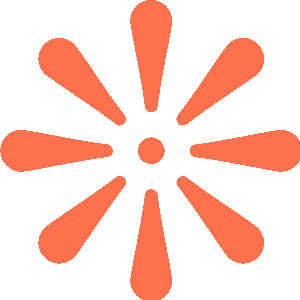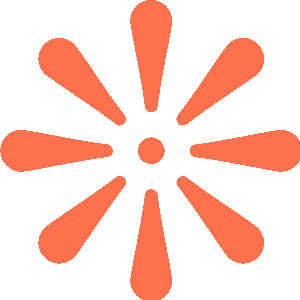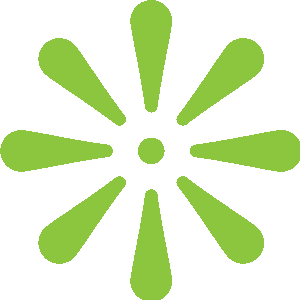 Maria Silva
Co-Founder & Chief Academic Officer
Maria loves: picadillo (traditional Mexican dish), swimming, Christmas, summer, loves visiting Zacatecas in Mexico, Salsa dancing.
Early childhood Specialist
At the Santa Rosa Junior College, she completed her early childhood education course work before transferring to Sonoma State University, where she received her BA in Mexican American Studies/Liberal Arts. Soon after, she completed her bilingual education course work and received her BCLAD (Bilingual, Crosscultural, Language and Academic Development). This was a proud moment for her family since she was the first member of her family to graduate from college.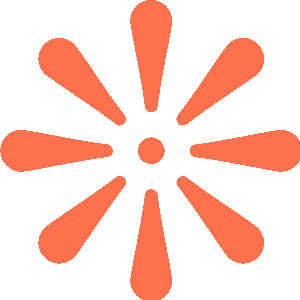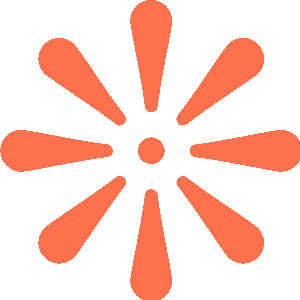 Simone loves: Brazilian cheese bread, tropical beaches, 4th July fireworks, summertime, car trips, acrylic & watercolor painting with my family, gardening, & biking with my children.
Simone Bessa Ravel
Chief Creative Officer
As a Creative Strategist, Simone joined the La Casita team to help us tell our school's story, grow our community, and gather resources to build our dream school. Mother of Sofia (10) and Noah (6), and natural from Rio de Janeiro in Brazil, Simone brings her culture, motherhood experience, and branding background to spread La Casita values and attract members to our beloved community.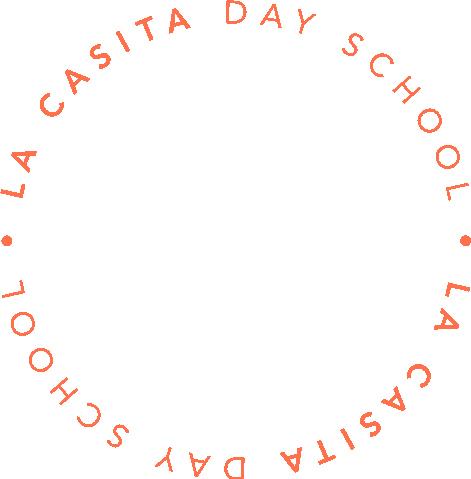 Simona Hoyos
Chief Business Officer
Irene loves veggie omelets, traveling, spending time with friends and family, warm summer nights, and salsa dancing.
Irene Silva
​
Co-Founder & Chief Executive Officer
Co-founder, Irene Silva, is a graduate of UC Davis with a major in Economics and a minor in Communication. She has 30 years of small business management experience. The idea to open La Casita Day School started in 2008 during her search for a Spanish Immersion preschool program for her daughter. Irene discovered that none existed in her area. Knowing how important being bilingual was, she partnered with her sister, Maria, in opening La Casita Day School.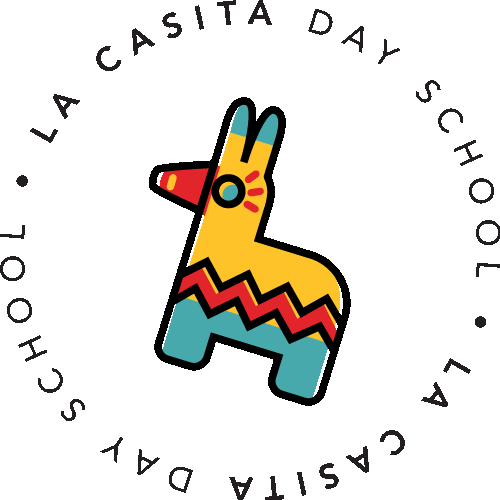 Early childhood Specialist
Simona Hoyos holds a Masters in Business Administration with a focus in Executive Leadership from Sonoma State University. Simona has over 20 years of experience working for national brands and specializing in Sales Operations. Passionate about bringing Spanish Immersion Preschools to the community, she has joined the La Casita Day School team to help expand and share her skillsets in business.
Simona loves: Pozole, traveling with her family, Golden State Warriors, Masterpiece Mystery, bike rides, and family gatherings.
La Casita Day School Team