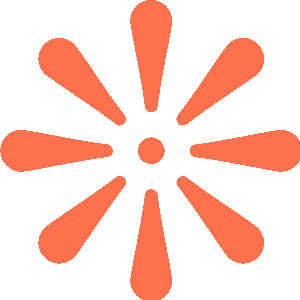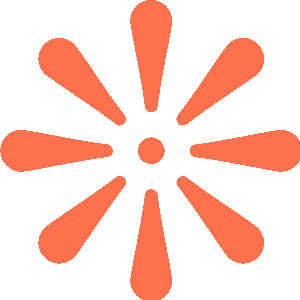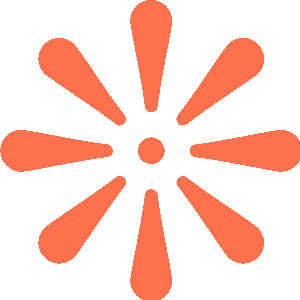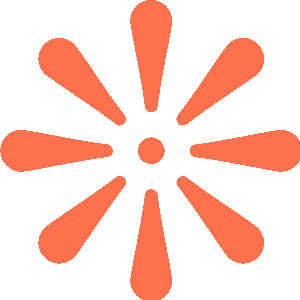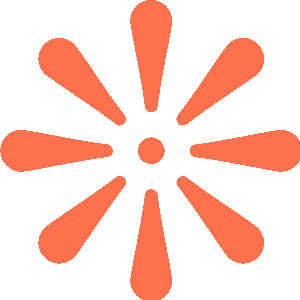 A minimum of 18 months of age by the program start date.
All children must be vaccinated unless there is a medical exemption.
Parents must fill out the required California State forms.
Children in our Toddler Program do not need to be potty trained, but we may ask you to send your child with a pullup. We will help with the potty training process.
When a student is approved for the program a non-refundable deposit and non-refundable registration fee secures their spot.

Toddler Program
Ages 18 months to 3 years old

Our Spanish immersion arts-integrated two's program focuses on developing social/emotional and fine/gross motor skills necessary for children to enter preschool on day one, confident, prepared, ready to learn and succeed in Spanish and English.
Oral language skills are developed by using age-appropriate instructional material and props arranged each week thematically.
Storytelling, music, and movement to help further important literacy skills
Letter and number identification and oral language development through age-appropriate activities that are arranged thematically each week
They develop self-confidence through the arts. No matter how messy and imperfect it is, we acknowledge their creative work.
Physical activities to engage the children in developing hand-eye coordination, balance, and strength

Year Round Schedule & Tuition

Schedule:
​
Monday, August 7, 2023, through Wednesday, July 24, 2024
9 am to 3 pm, with a flexible pick-up time between 1 pm to 3 pm
Morning Care, 8 am to 9 am
Aftercare, 3 pm to 5 pm
​
​
Year-Round Tuition:
​
Monday & Tuesday
$7,722/year when paid in full
Or $8,580/year ($715/installment)
​
Morning Care

$900/year ($75/installment)

After-School Care

$1,800/year ($150/installment)
​
Wednesday thru Friday
$10,098/year when paid in full
Or $11,220/year ($935/installment)
​
Morning Care

$1,200/year ($100/installment)

After-School Care

$2,400/year ($200/installment)
​​
Monday thru Friday
$14,850/year when paid in full
Or $16,500/year ($1,375/installment)
​
Morning Care

$1,800/year ($150/installment)

After-School Care

$3,600/year ($300/installment)
​
Other Fees:
​
A $50 non-refundable application fee (per child) is due when submitting the application. ​
A $500 non-refundable registration fee (per child) is due at the time of registration. This fee contributes to art supplies.
​
​
​
Payment in full or a non-refundable deposit of one installment (plus the registration fee) is due to reserve a space in the program. This will be applied to the annual tuition. The remaining 11 installments are due on the first of each month, starting September 1, 2023. The last installment will be due July 1, 2024. If choosing morning or after-school care, please include the first installment with your deposit.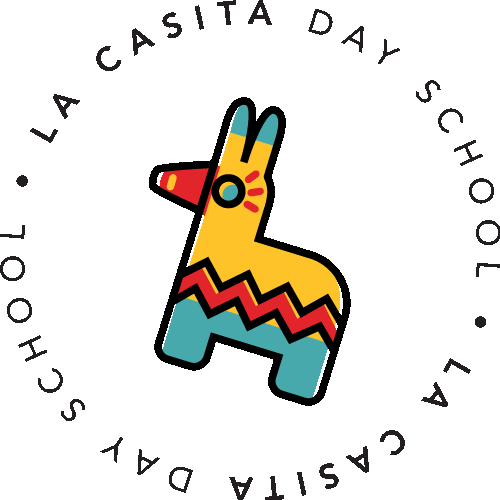 You, even more than your amazing school, have made such an impact on our lives over the last 2+ years. You are love & positivity & inclusion, and genuine presence in one warm and inspirational package. I am so glad we met you and that my kiddos get to learn and play with you. Thank you for taking such wonderful care of all of us!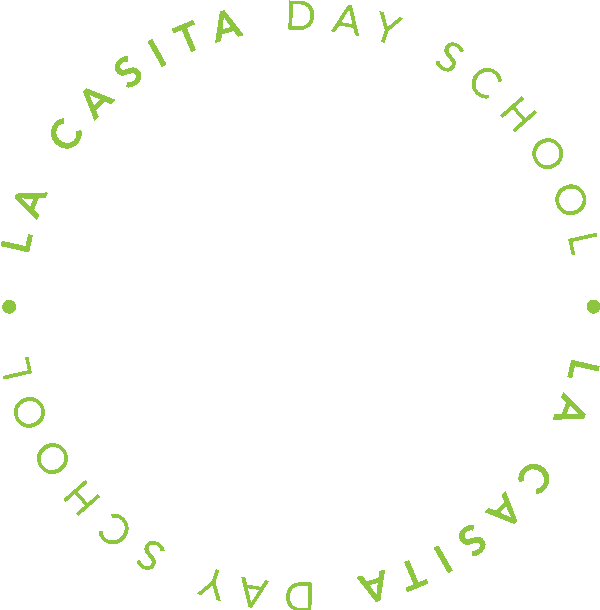 Emery, Hayden, Nicki, & Thomas