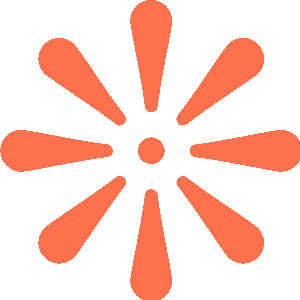 Our Mission​
​
To be the global leader in Spanish Immersion Preschool Education and elevate the standards as a whole.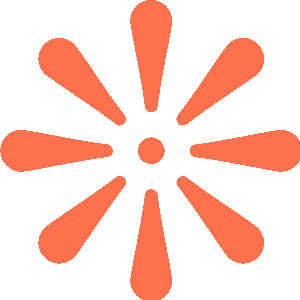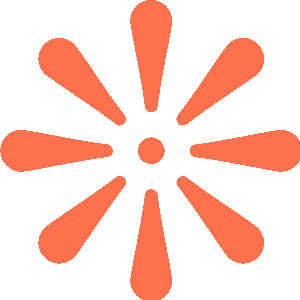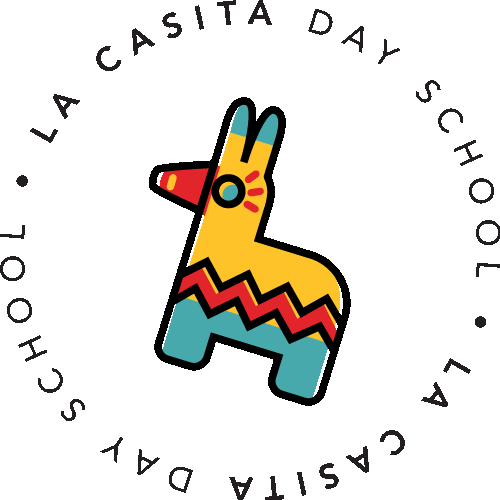 Fun
A fun and safe environment that supports personal and intellectual development.
Health
Nurturing a healthy mind, body, and spirit that supports a balanced life.
Love
Kindness and respect for oneself, others, and the planet.
Community
The ability to fulfill our mission is dependent on our teachers, administrators, parents, and community members collaborating towards our vision.
Education
Instilling the joy of learning to create infinite possibilities now, and for the future.
Wisdom
Awareness of the creative power of language.
Diversity
Respect for each other's differences and contributions. Give the children a bigger perspective about the world, other cultures, our differences and similarities.
Our Vision​
​
Our vision is to create an environment that reflects the beauty of Latin arts & culture that supports our students' social/emotional, intellectual, creative, and character development. Our students are the future of the world who will lead with kindness and compassion in the areas of life that matter the most.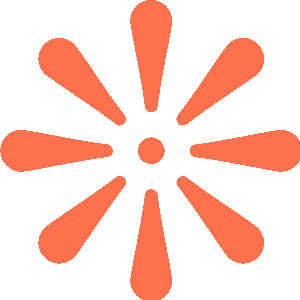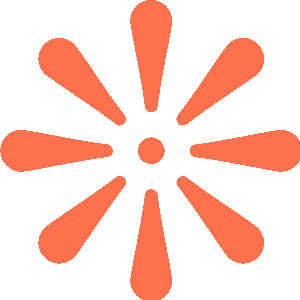 Are you ready to join our family?
We are so excited to have you here.
​
Apply to enroll your child at La Casita Day School.