A non-refundable deposit of $1,250 is due to reserve a space in the program. This will be applied to the annual tuition. The remaining 9 installments are due on the first of each month starting September 1, 2021, and the last installment will be due May 1, 2022. If choosing morning or after-school care, please include the first installment with your deposit.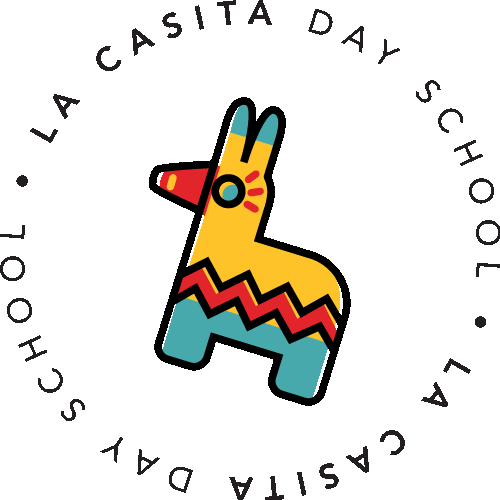 Schedule:
​
Full-time schedule only Monday through Friday.
9 am to 2 pm with a flexible pick-up time 2 pm to 3 pm.
​
Fall program begins Thursday, August 19, 2021, through Friday, May 27, 2022.
Tuition:
​
10 installments of $1,250
Morning
​
8 - 9am
5 days: $170 per installments
After-school
​
3 - 5pm
5 days: $350 per installments
*Minimum student required.
Other fees:
​
A $50 non-refundable application fee per child is due when submitting the application.
​
A $500 non-refundable annual registration fee per child is due at the time of registration.
​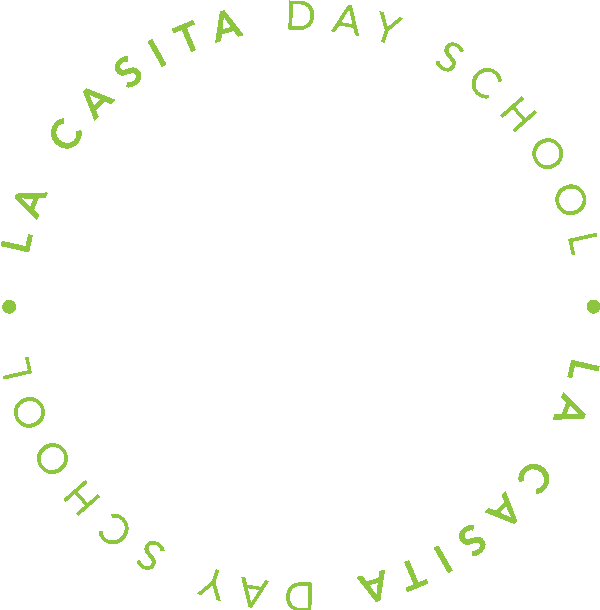 Our program is designed to prepare your child for kindergarten and for future success in school and in life. We lay the foundation for children to become fully bilingual.
​
Learning more than one language at the same time is natural to young children. It helps them develop multiple, but inter-related, language systems, and increased cognitive functions. Dual language learners tend to demonstrate greater working memory, reasoning, flexibility, and problem solving.
​
Whether your child enters an English or Spanish immersion kindergarten, he or she will excel.
Artistic activities foster intellectual development. Some of the benefits are: stimulates both sides of the brain, increases the capacity of memory, attention, and concentration. Art helps develop reading skills, plus children do better in math and science.
Students learn letter and number concepts plus oral language development through age-appropriate activities that are arranged thematically each week.
Storytelling, music, and movement help to further advance important literacy skills
We use the award-winning curriculum:
Get Set For School by Learning Without Tears.
Get Set for School prepares preschoolers for kindergarten with hands-on, developmentally appropriate strategies for writing, early literacy and math.
La Casita Day School has developed it's own curriculum that connects art to the concepts being taught. This program is designed to support each child's developmental needs
Preschoolers have different styles of learning. We nurture the different styles through movement and participation.
Students will add on communication and life skills and understanding concepts through puppetry and dramatic play. Dramatic play encourages children to put themselves in someone else's shoes, such role-playing and helps them to improve their ability to do this in real life. They learn important social skills, such as empathy and language development
Language skills are developed throughout the day during circle time, transitioning from experience to another, outdoor play, story time,
and other interactive play.
We also use Estrellita Accelerated, beginning Spanish reading program. Based on scientific learning and reading principles, Estrellita provides multisensory instruction in phonemic awareness, phonics and fluency.


We are proud to have a fun and safe space for kids to play and learn. For that to happen we have a special recipe for success. Please contact us if you have any questions about the list below.
Age requirement: a minimum of 3 years of age by the start date.
All children must be vaccinated.
Parents must fill out California State form.
Student assessment. That's when we make sure the school is a great fit for your child.
Children must be potty trained. For a drama-free potty training experience, we recommend this book.
Deposit and Registration fee paid at the end of the online enrolling process. Deposit and Registration Fee are non-refundable.
I can't believe this is our 4th (!!!) and final graduation with you. Your friendship and guidance over the last few years have meant the world to me. Thank you for taking such great care of all of us.
Love, Nicki & the boys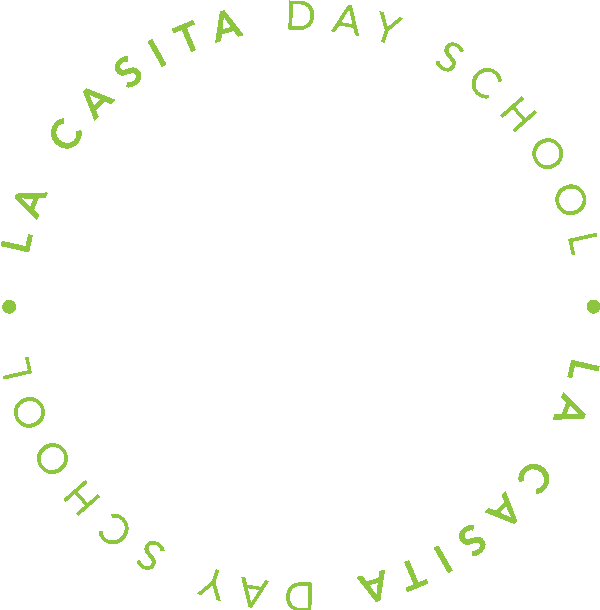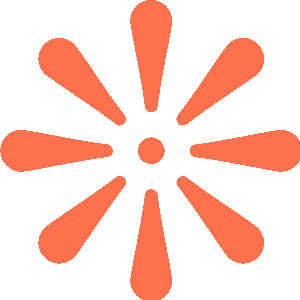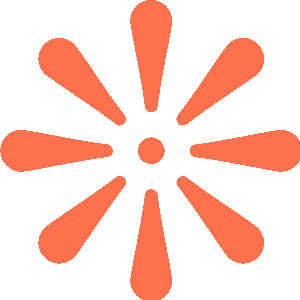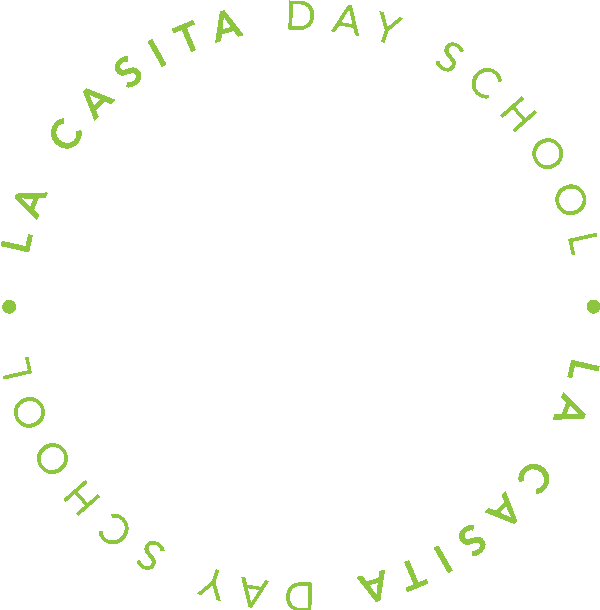 Not ready to apply just yet?