Year Round Schedule & Tuition

Schedule:
Tuesday, August 8, 2023, through Friday, July 26, 2024
​
9 am to 3 pm, plus a flexible pick time between 2 pm and 3 pm
​
Morning Care, 8 am to 9 am
Aftercare, 3 pm to 5 pm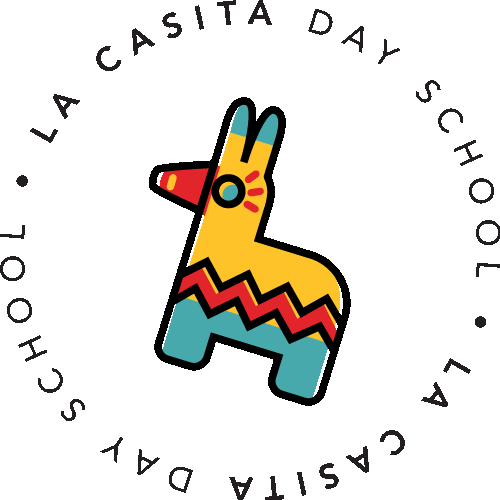 Tuition:
​
Monday & Tuesday
$7,020/year when paid in full
Or $7,800 ($650/Installment)
​
Morning Care

$900/year ($75/installment)

After-School Care

$1,800/year ($150/installment)
​
Wednesday thru Friday
$9,180/year when paid in full
Or $10,200 ($850/Installment)
​
Morning Care

$1,200/year ($100/installment)

After-School Care

$2,400/year ($200/installment)
​​
Monday thru Friday
$13,500/year when paid in full
Or $15,000/year ($1,250/installment)
​
Morning Care

$1,800/year ($150/installment)

After-School Care

$3,600/year ($300/installment)
Other fees:
​
A $50 non-refundable application fee per child is due when submitting the application.
A $500 non-refundable annual registration fee per child is due at the time of registration. This fee contributes to art supplies.
Payment in full or a non-refundable deposit of one installment (plus the registration fee) is due to reserve a space in the program. This will be applied to the annual tuition. The remaining 11 installments are due on the first of each month starting September 1, 2023, and the last installment will be due July 1, 2024. If choosing morning or after-school care, please include the first installment with your deposit.

Preschool Program
Ages 3 to 4 years old

​
Our Spanish immersion arts-integrated preschool program focuses on setting the foundation and developing the social/emotional and fine/gross motor skills necessary for children to enter prekindergarten on day one, confident, prepared, ready to learn and succeed in Spanish & English.
Children will learn through the arts' and 'with the arts'. It is the medium for learning in our school.
Students learn letter and number concepts plus oral language development through age-appropriate activities that are arranged thematically each week.
Storytelling, music, and movement help to further advance important literacy skills
We use the award-winning curriculum:
Get Set For School by Learning Without Tears.
Get Set for School prepares preschoolers for kindergarten with hands-on, developmentally appropriate strategies for writing, early literacy and math.
La Casita Day School has developed it's own curriculum that connects art to the concepts being taught. This program is designed to support each child's developmental needs
We instill a sense of appreciation for different cultures through traditional music, dance, art projects, stories, and class discussion.
​
Dramatic play and puppetry help develop language, communication, and social interaction skills, and also help children recognize what is real and what is fantasy.
Language skills are developed throughout the day during circle time, transitioning from experience to another, outdoor play, story time,
and other interactive play.
We also use Estrellita Accelerated, beginning Spanish reading program. Based on scientific learning and reading principles, Estrellita provides multisensory instruction in phonemic awareness, phonics and fluency.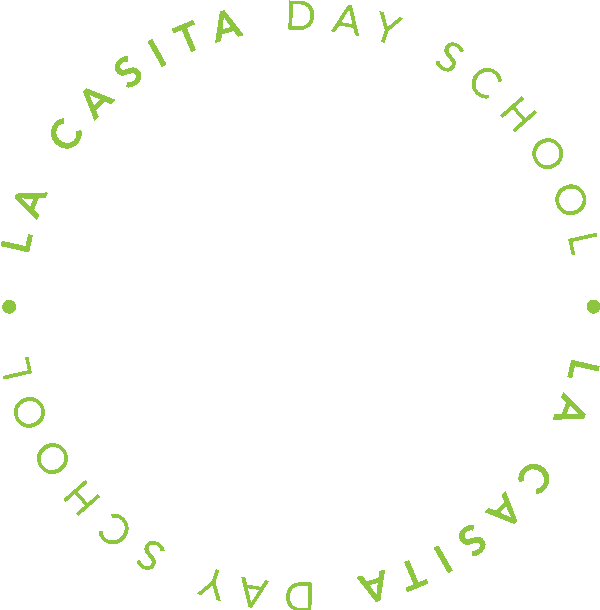 We are proud to have a fun and safe space for kids to play and learn. For that to happen we have a special recipe for success. Please contact us if you have any questions about the list below.
A minimum of 3 years of age by the program start date.
All children must be vaccinated unless there is a medical exemption.
Parents must fill out the required California State forms.
All children are assessed. The student assessment is an opportunity for us to get to know your child and make sure the school is a good fit for them. The assessment is scheduled when the application, state forms, and vaccination records are received.
Children must be potty trained. For a drama-free potty training experience, we recommend this book.
When a student is approved for the program a non-refundable deposit and non-refundable registration fee secures their spot.
I can't believe this is our 4th (!!!) and final graduation with you. Your friendship and guidance over the last few years have meant the world to me. Thank you for taking such great care of all of us.
Love, Nicki & the boys