La Casita Day School Curated Products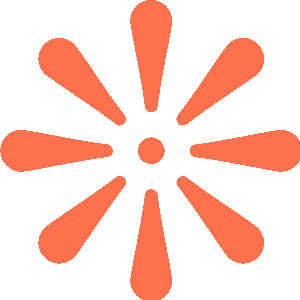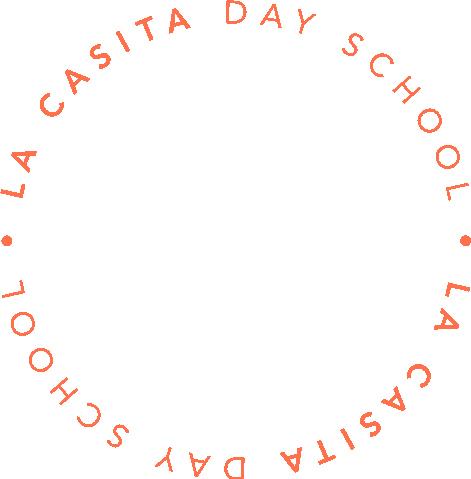 Want to be in the loop?
Sign up to our newsletter to receive tips on educational toys and books for every season.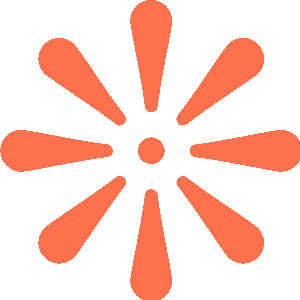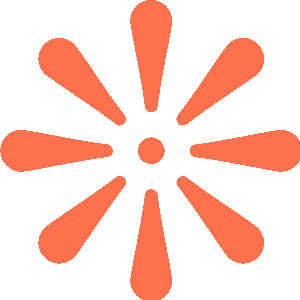 At La Casita Day School, we love discovering new toys to make learning fun. Check our special selection os curated age-appropriate toys to boost your child's development.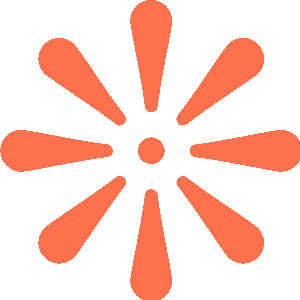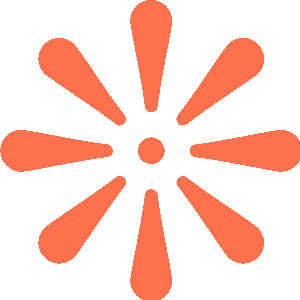 Akira is just thriving in your school. It's such a blessing to see her run into school now. She is confident & engaged. Your positivity is much appreciated.