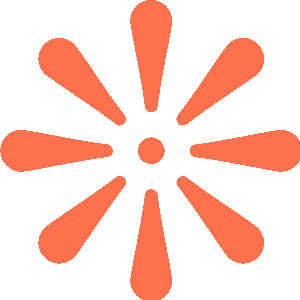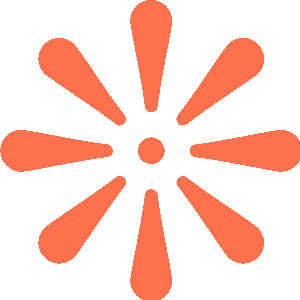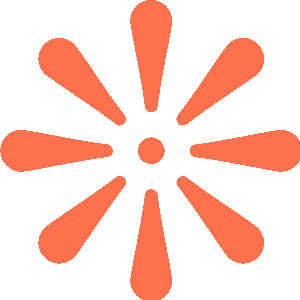 SUMMER CAMP CLOSURE NOTICE:
​
In response to uncertainties around opening dates and school reopening guidelines and very little time to prepare, we have made the hard decision to not open our summer camp this year.
​
​
La Casita Day School will open normally in the Fall.
​
​
​
​
Our team will remain active and engaged so please continue to reach out to us with any questions or concerns. Thank you for your understanding, flexibility, and support during these challenging times. Much love to your family.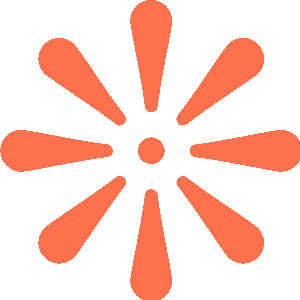 Tuition for 2021 Summer Program TBD
​
Schedule TBD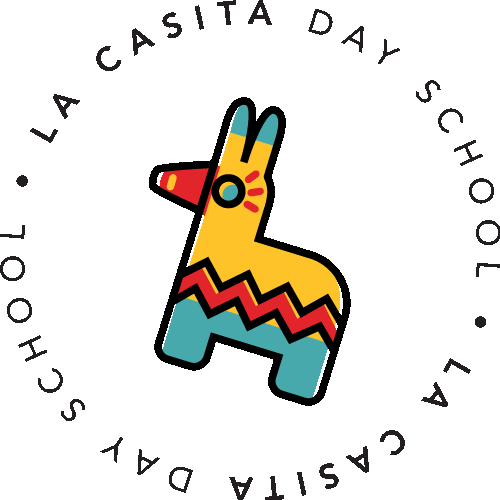 Summer 2021 schedule TBD.
After-school Care:
​
5 days: TBD


Students ages 3 to 6 will learn the Spanish language through the participation of a variety of fun activities such as:
YOUR ENTHUSIASM, LOVE, DEDICATION, THOUGHTFULNESS, MEANS SO MUCH.
​
Thank you so much for everything you've been to our daughter & family during this first year of preschool. We cherish this time, & your role in it.
Our daughter is truly happy whenever she is at La Casita Day School. Thank you for providing a fun place to learn.
Love, Hannorah & Eric Woodruff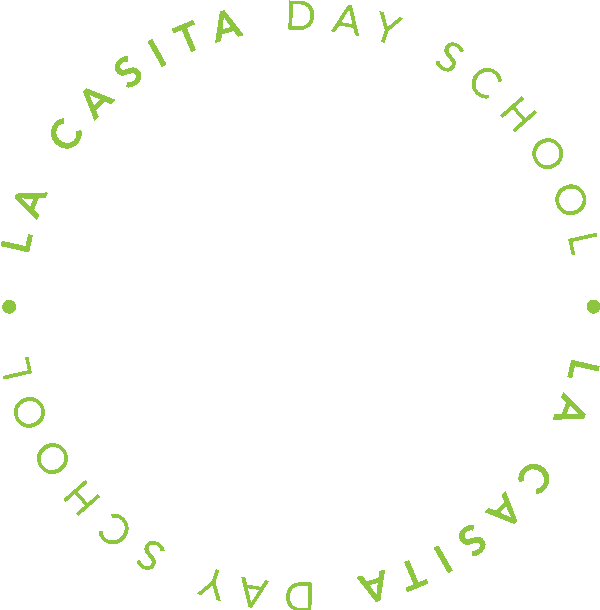 We are proud to have a fun and safe space for kids to play and learn. For that to happen we have a special recipe for success. Please contact us if you have any questions about the list below.