​​Please visit the Summer Camp to learn about the Curriculum, Tuition, Schedules & Requirements.
STEP 1

- Parent Handbook

- Please click below to download and read the La Casita Day School Parent Handbook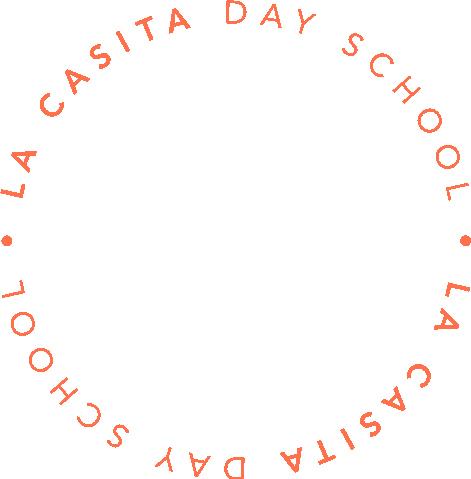 Plan Ahead!

-

Download the PDFs, fill them out and have them ready to upload when requested through BrightWheel.
Download these forms for you to read, be informed and keep.