Welcome to La Casita Day School -

Spanish Immersion Preschool where a strong curriculum meets fun!
Finding the best preschool for your child can be stressful.



But hey, we are here for you!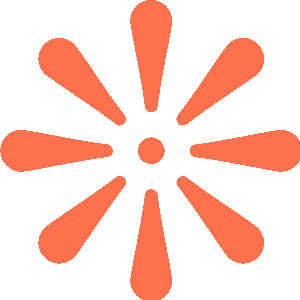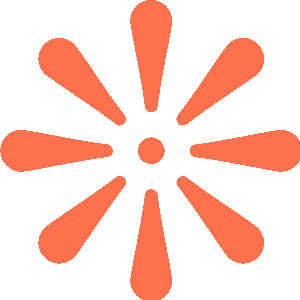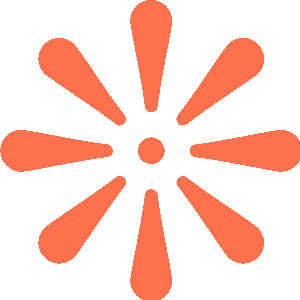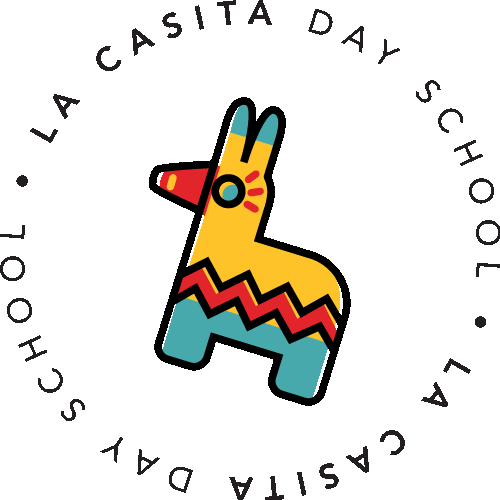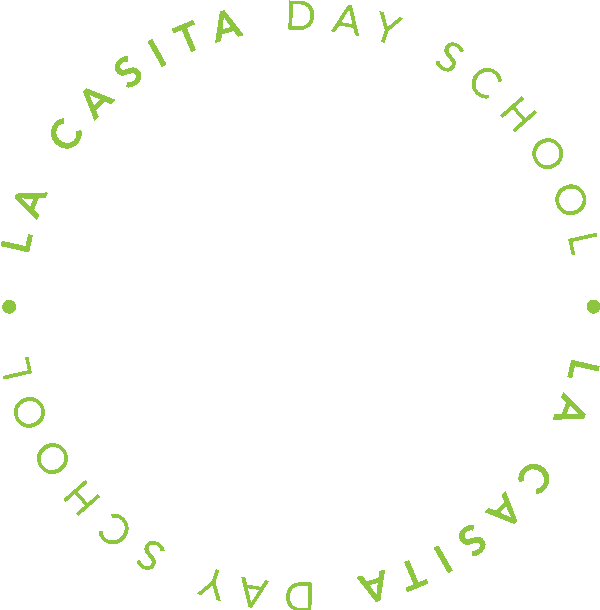 Quality learning during the early years is the foundation of a child's future development. A high quality preschool provides a strong base for lifelong learning abilities, including the development of cognitive and social function.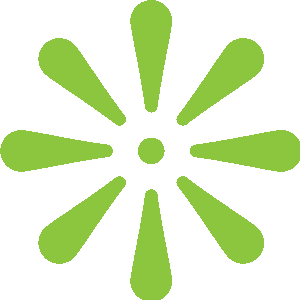 of brain development happens before the age of 5
of neural connections are made between ages 0-3
of Sonoma County children are not ready for kindergarten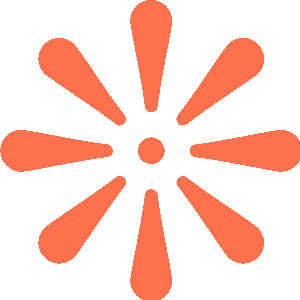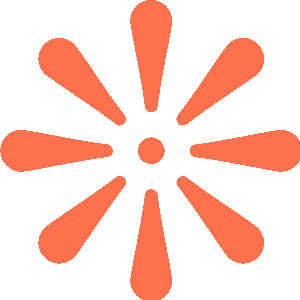 Three Parts of Our Curriculum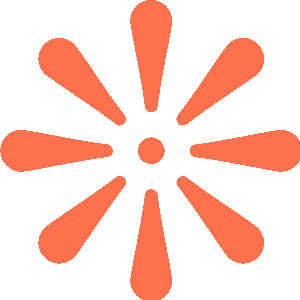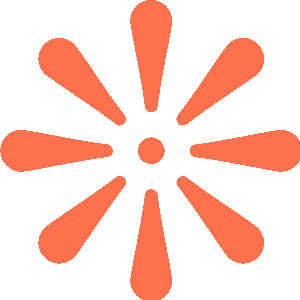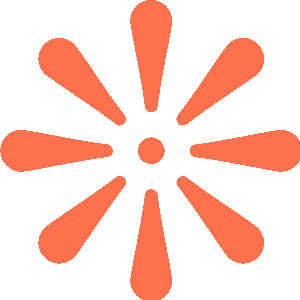 An award winning kindergarten prep program with hands-on development towards writing, early literacy, and math.
Teaches students letter sounds through phonemic awareness activities as well as exercises on basic blending in preparation for kindergarten reading.
Created by Maria Silva (La Casita Day School curriculum specialist), children learn important pre-kinder skills and concepts through fun and creative art projects.
​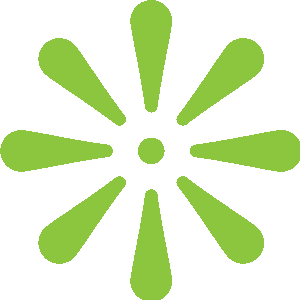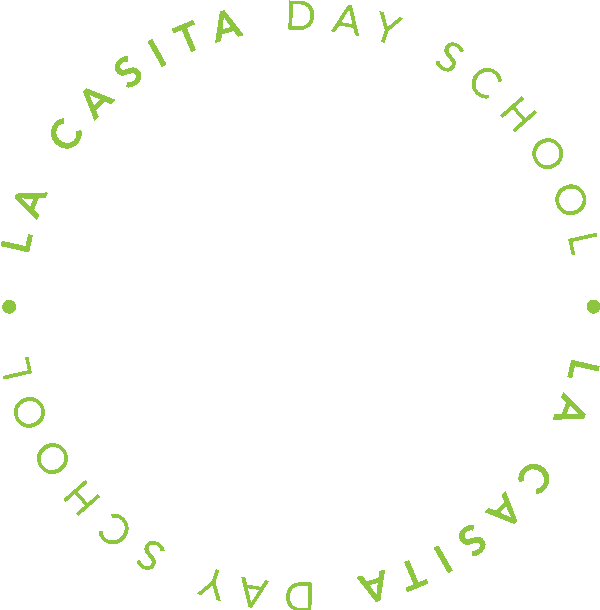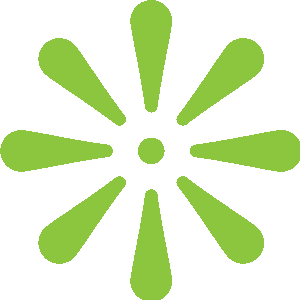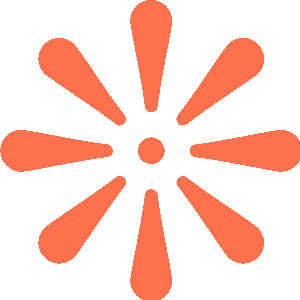 Download a FREE sample of our Curriculum today.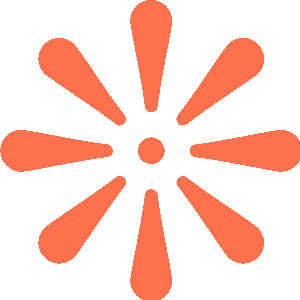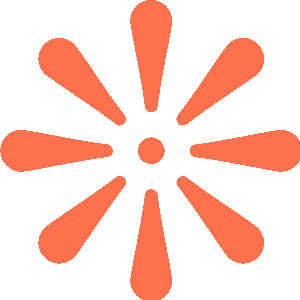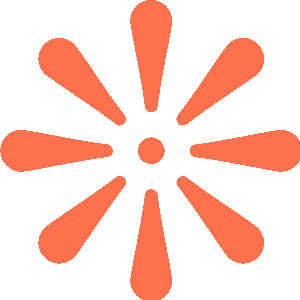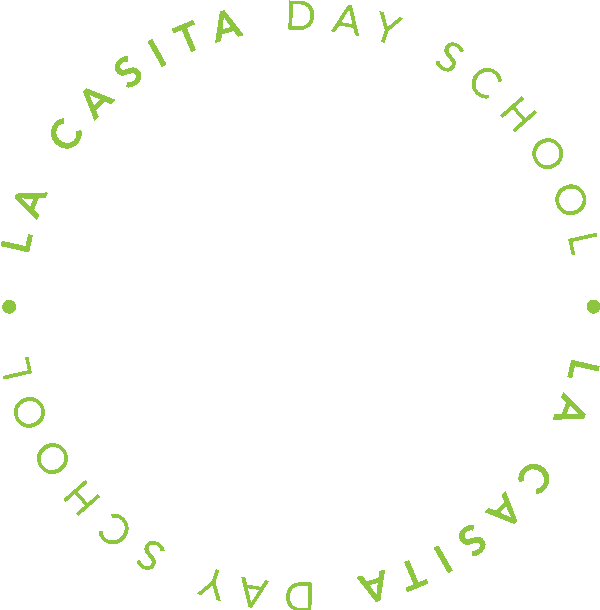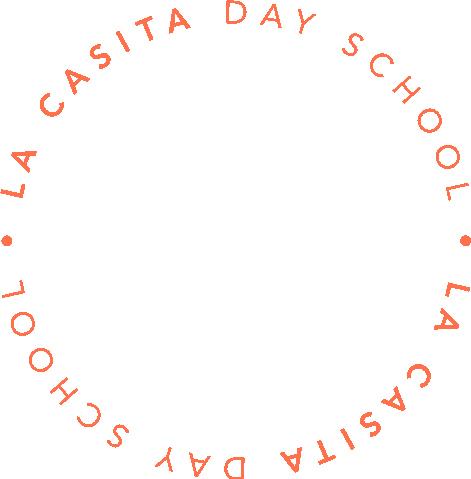 Programs That Empower Children!
Here you can find everything you need to know about each one of our programs.



See what they're all about!
Do you want to take a peek at the school before you apply?
Curiosity is an awesome trait.
We love encouraging healthy behavior.