Pictures of our Preschool Center are Coming Soon.




In the meantime, see where it all started.
Since opening our doors in 2013, we continue to create a safe and loving space where children have fun and learn.
Our garden is an important part of our curriculum. Children have hands-on activities where they learn about health, gross motor skills, language, community, and patience.
Our garden is 100% organic and pesticides free. The gates are locked and children are closely watched all the time.
Where delicous things happen!
Our Outdoor Playground and Lunch Area
Where uninhibited fun happens!
Fun is a key component for learning.
We encourage healthy relationships.

La Casita Day School day was one of the best educational experiences for my daughter. The warm family environment with a small student to teacher ratio resulted in my daughter learning to read, write, and speak. If you are interested in your child learning about the Latin culture and how to speak Spanish, I would greatly recommend La Casita Day School.
Jana Rojas,
mother of Natalia
Rojas Vineyards and Winery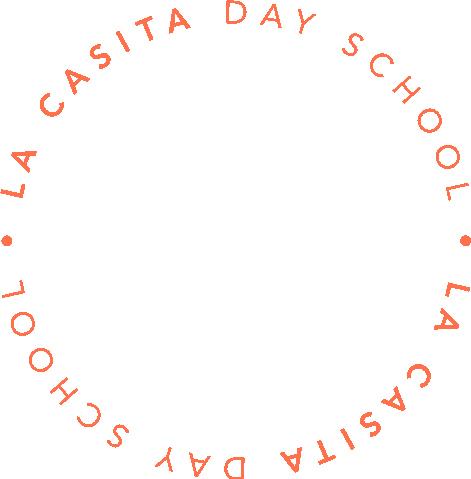 As a great caregiver, we understand if you need to check one or two things before applying to our amazing Spanish Immersion Preschool.
​
For that reason, we have a waiting list so you can look around in peace.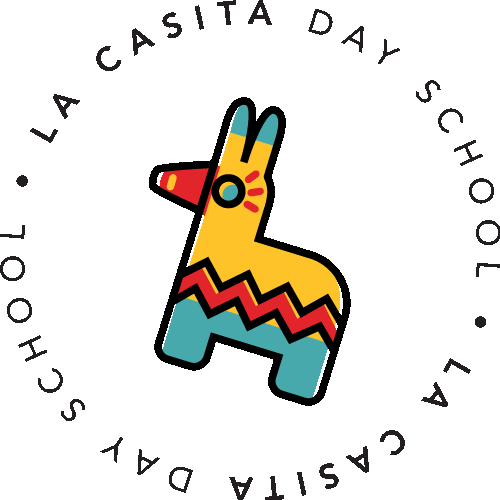 Before you go, download the document SCOE prepared to empower caregivers to know how to prepare their little ones for Kindergarten. Being ready for Kindergarten is a big deal and can impact a child's academic future.

A parent's guide: getting ready for kindergarten.
​
We believe every child deserves to feel happy and confident at their caregiver's school of choice. Good search! You are awesome.